River Valley Fitness & Training Center
The staff at River Valley Fitness & Training Center in Fort Smith, Arkansas will go the extra mile to help with your fitness goals.
More River Valley Fitness Staff
The team at River Valley Fitness & Training Center are experts in their field and fun to be around. Talk with one of our staff to learn more about a fitness class or a personal training regimen.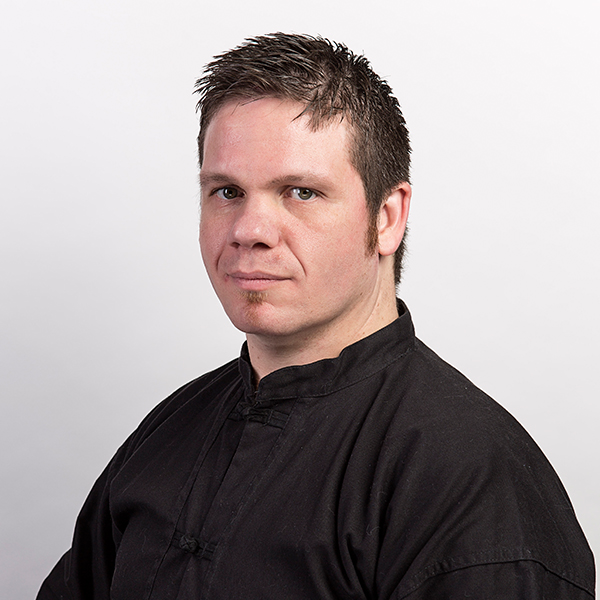 Dan Smith
U.K.G.A. Instructor
(479) 648-9400
Master Dan Smith is a chief instructor of the United Kempo and Gung Fu Academies. He began training in Kempo and Gung Fu with UKGA founder Grandmaster Monty Atchley in 2001. Mast Dan Smith has been training over 17 years and has earned several black belts in various martial arts disciplines. He has also cross-trained in many other arts such as Sambo and Jiu Jitsu. He is a two time NCMA National Karate Champion and avid sport Karate competitor. He currently teaches several martial arts including: Kempo, Gung Fu, Kenjutsu, JKD Principles, Weapons, Grappling, and Self-Defense. He teaches in a modern and progressive format aimed at helping students find their full potential.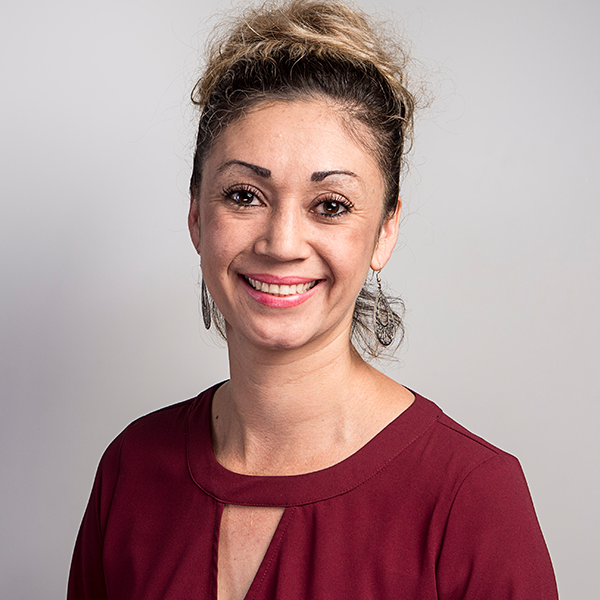 Nelsy Gonzalez
ZUMBA INSTRUCTOR
(479) 648-9400
Nelsy is a mother of two children, born in El Salvador, she is a Certified Zumba Instructor and also in Zumba Toning. Nelsy believes Zumba is a great way to sweat unwanted stress and lose weight while dancing to cumbia, merengue, hip hop, salsa & many other rhythms.

Do you want to join our growing team?
Join the River Valley Fitness team by becoming a fitness instructor, personal trainer, assistant trainer, or clerical position.