River Valley Fitness & Training Center
The staff at River Valley Fitness & Training Center in Fort Smith, Arkansas will go the extra mile to help with your fitness goals.
Randy Hilmer          Jo Crabtree          Stephanie Syrock
Jo Crabtree
DAYTIME FRONT OFFICE MANAGER
Jo has been an office manager for over 13 years, Jo is married with 3 children and 5 grandchildren. She loves weekend getaways and attending live concerts.
Schedule A Visit

Stephanie Syrock
NIGHTTIME FRONT OFFICE MANAGER + BOXING TRAINER
Stephanie Syrock came to RVF to start training two years ago in boxing. She currently has four amateur fights. She won the championship at "Rise of the Empire" in Oklahoma City. Personal Certification with the National Academy of Sports Medicine.
Get Started

More River Valley Fitness Staff
The team at River Valley Fitness & Training Center are experts in their field and fun to be around. Talk with one of our staff to learn more about a fitness class or a personal training regimen.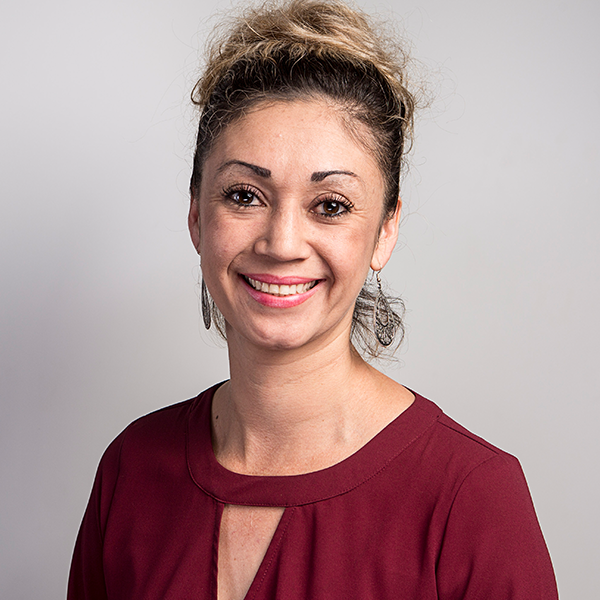 Nelsy Gonzalez
ZUMBA INSTRUCTOR
(479) 648-9400
Nelsy is a mother of two children, born in El Salvador, she is a Certified Zumba Instructor and also in Zumba Toning. Nelsy believes Zumba is a great way to sweat unwanted stress and lose weight while dancing to cumbia, merengue, hip hop, salsa & many other rhythms.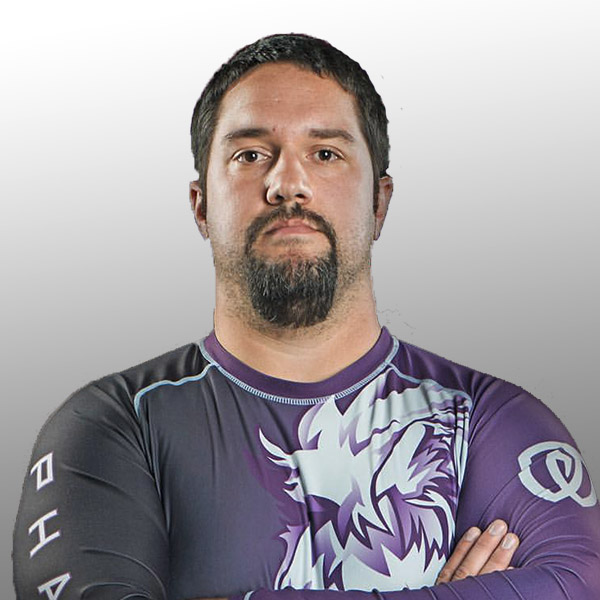 Michael Branscum
JIU JITSU TRAINER
(479) 648-9400
Michael Branscum has been training/teaching Brazilian Jiu Jitsu for 8 years and currently holds the rank of a purple belt. An active competitor and has competed on one of the biggest stages, Fight 2 Win Pro.

Do you want to join our growing team?
Join the River Valley Fitness team by becoming a fitness instructor, personal trainer, assistant trainer, or clerical position.